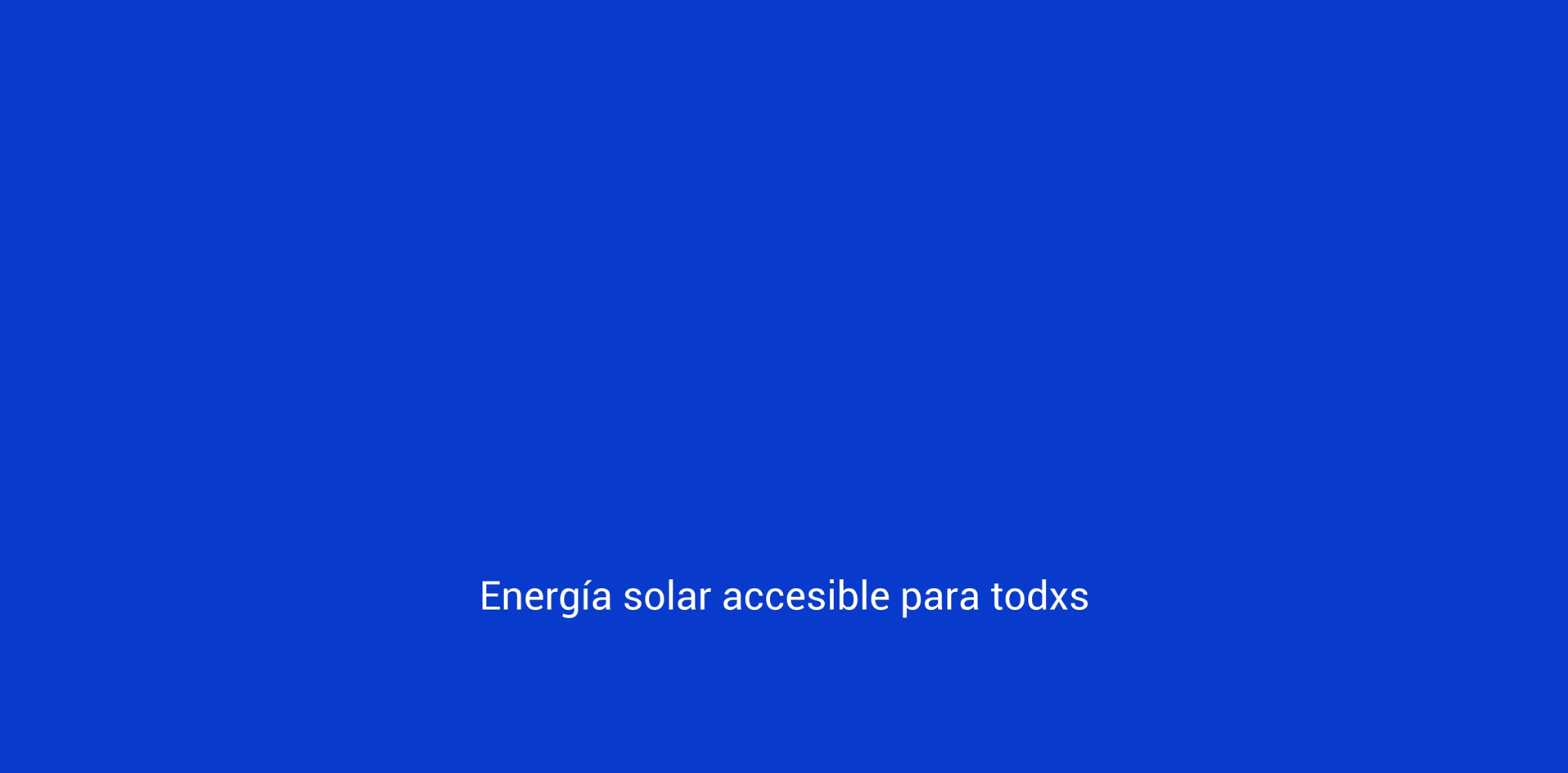 Ikaro
It is an organization that helps its clients reduce their carbon footprint through photovoltaic systems.
Brand design including name creation, logo, branding and web design.
The brand name is inspired by Icarus, a character from Greek mythology. Only that in our story Icarus' intention is to merge with the sun, and from there illuminate all mankind.
The logo is a clear abstraction of the sun, represented by one of the basic geometric figures, which is repeated throughout the communication helping the brand to be easy to remember.
A well-developed brand identity adapts to any format easily and without losing its essence.
The most difficult thing is to develop a clear and simple identity that everyone can remember.